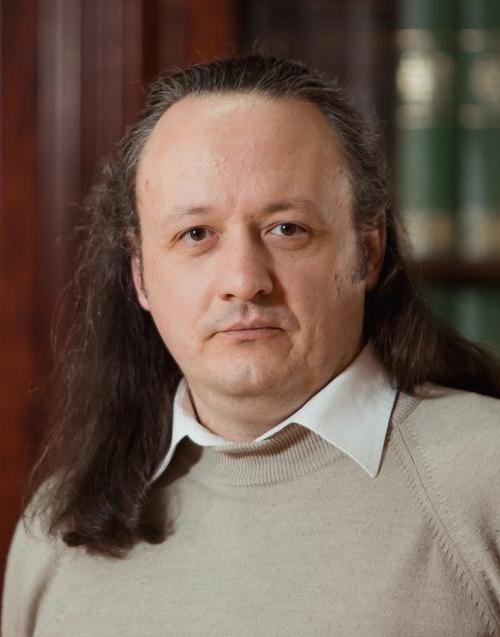 Welcome
Curriculum Vitae
Publications
Affiliation
Projects
Research interests
Various registries
Quantum Santa Claus
Unofficial projects
Meetings and visits
Lectures and media
Other
Links
Contact information
Lecture abstract
Time: 12. December 2018
Place: Institute of Physics
Title: Selected QG topics (1): kinematics of the general field theory framework
Abstract:
The whole modern fundamental physics can be expressed using the mathematical formalism of field theory. We will provide a short (nontechnical) definition of the general field theory formalism, in the context of differential geometry. Then we will focus on several examples of various classical and quantum theories in various spacetime dimensions, in order to illustrate that essentially all modern theories can be cast into this form. At the end we will study some example formulations of quantum gravity, and discuss how they fit into the field theory formalism.