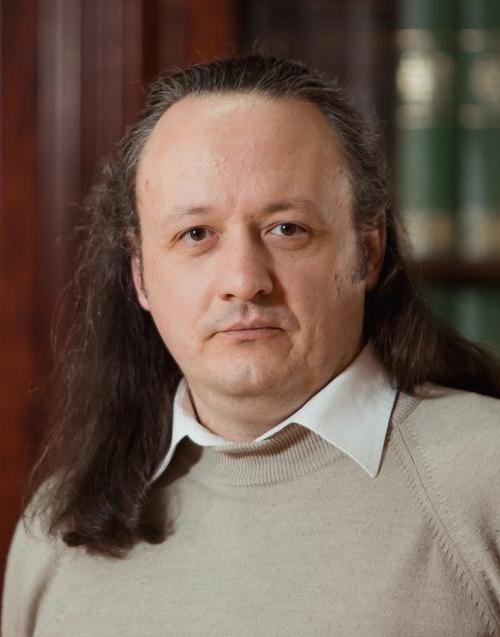 Welcome
Curriculum Vitae
Publications
Affiliation
Projects
Research interests
Various registries
Quantum Santa Claus
Unofficial projects
Meetings and visits
Lectures and media
Other
Links
Contact information
Lecture abstract
Time: 29. May 2015
Place: Institute of Physics
Title: Unexpected connections between the spincube model and two other QG models
Abstract:
We will discuss two interesting results related to the spincube model of quantum gravity. The first result is the connection between the constrained BFCG action and MacDowell-Mansouri action as the second-order theory. The second result represents the spincube model of QG as a generalization of the Causal Dynamical Triangulations approach to QG. This generalization is an unexpected and surprising result, given the structure of the Diophantine equations which relate the two theories.