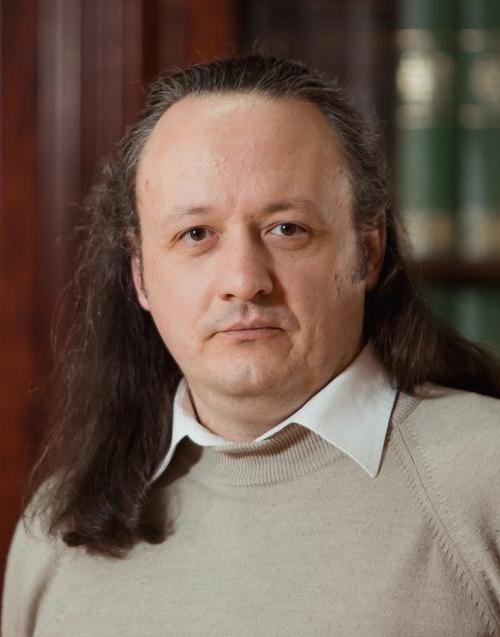 Welcome
Curriculum Vitae
Publications
Affiliation
Projects
Research interests
Various registries
Quantum Santa Claus
Unofficial projects
Meetings and visits
Lectures and media
Other
Links
Contact information
Lecture abstract
Time: 18. March 2015
Place: Instituto Superior Tecnico
Title: Introduction to Loop Quantum Gravity (part 2)
Abstract:
This series of lectures is intended to give an elementary introduction to the topic of the canonical quantization of the gravitational field, in the context of the Loop Quantum Gravity approach.
The second lecture is devoted to the canonical quantization procedure within the LQG framework. We will begin by a short introduction to the notion of background independence, and differences between perturbative and nonperturbative quantization. We will then rewrite general relativity in the canonical space+time formulation and introduce Ashtekar variables, as preparation for the canonical quantization. Then the main step is the quantization itself, and the construction of the appropriate Hilbert space of the theory based on the notions of spin networks and spin-knots.