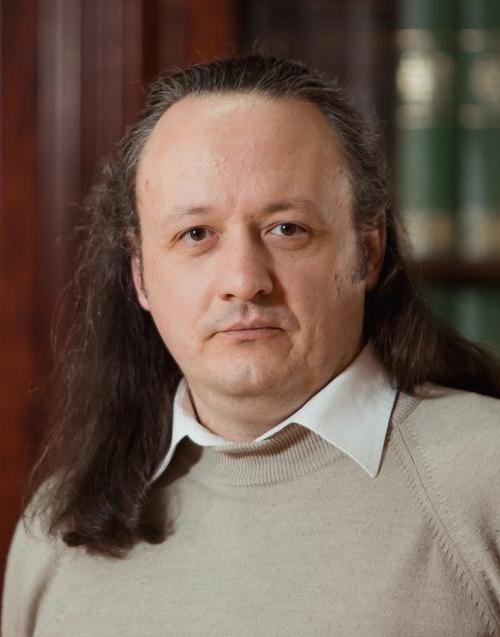 Welcome
Curriculum Vitae
Publications
Affiliation
Projects
Research interests
Various registries
Quantum Santa Claus
Unofficial projects
Meetings and visits
Lectures and media
Other
Links
Contact information
Lecture abstract
Time: 23. September 2011
Place: Institute of Physics
Title: Introduction to quantum gravity
Abstract:
We will give an elementary introduction to the problem of the quantization of the gravitational field. After discussing the motivation and general issues related to quantization of gravity, we will provide an overview of leading research directions in the area, and their main properties. The lecture is adapted for a wide audience and students, without assuming any special background knowledge.