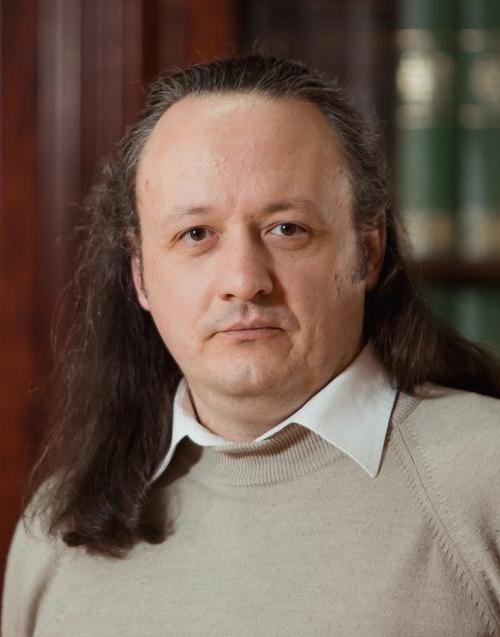 Welcome
Curriculum Vitae
Publications
Affiliation
Projects
Research interests
Various registries
Quantum Santa Claus
Unofficial projects
Meetings and visits
Lectures and media
Other
Links
Contact information
Lecture abstract
Time: 28. May 2010
Place: Institute of Physics
Title: Large-spin asymptotics of the ELQG wavefunctions
Abstract:
We provide a detailed analysis of ELQG wavefunctions constructed from the 6j-sybmols and calculate large-spin asymptotic behaviour. After a sequence of reasonable and plausible approximations of the wavefunction, we come to the result that asymptotics does *not* have the form required for the graviton propagator in the classical limit. This is an unexpected result, and can be formulated as a no-go theorem.