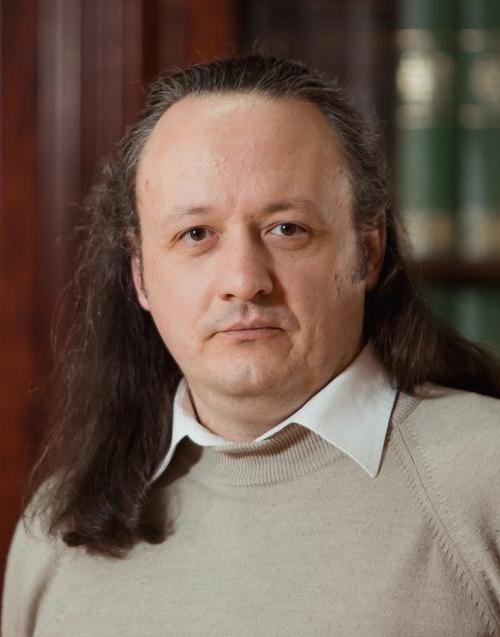 Welcome
Curriculum Vitae
Publications
Affiliation
Projects
Research interests
Various registries
Quantum Santa Claus
Unofficial projects
Meetings and visits
Lectures and media
Other
Links
Contact information
Lecture abstract
Time: 5. December 2008
Place: Institute of Physics
Title: LQG: spin networks and spin foams - a short review
Abstract:
We shall give a short review on the properties and geometric interpretation of spin networks and spin foams. The quantization of space and time is disscussed within the loop quantum gravity framework, and some frequently asked questions answered, such as Lorentz invariance, triangulation independence and similar. The calculation of the black hole entropy will also be sketched.